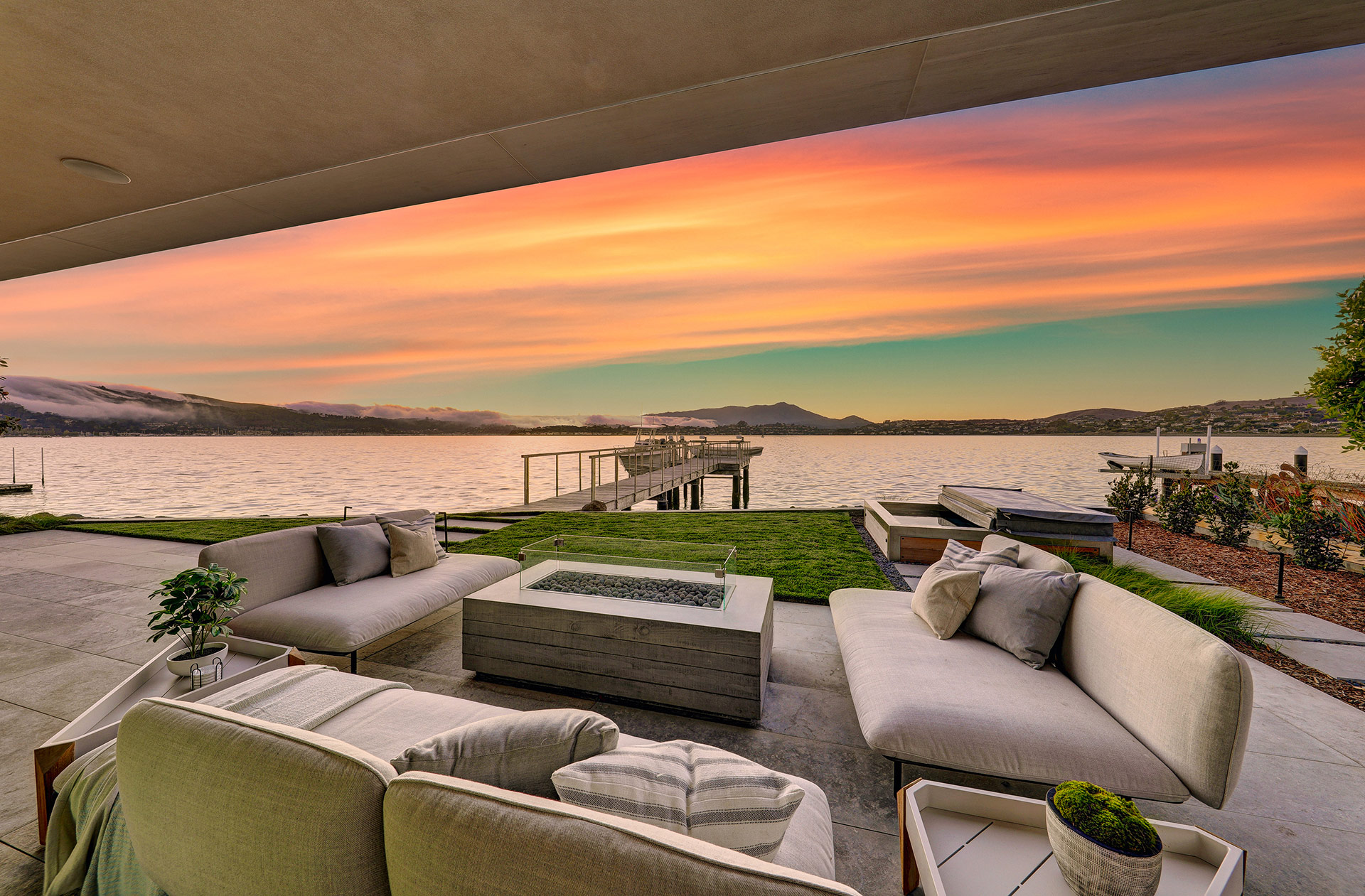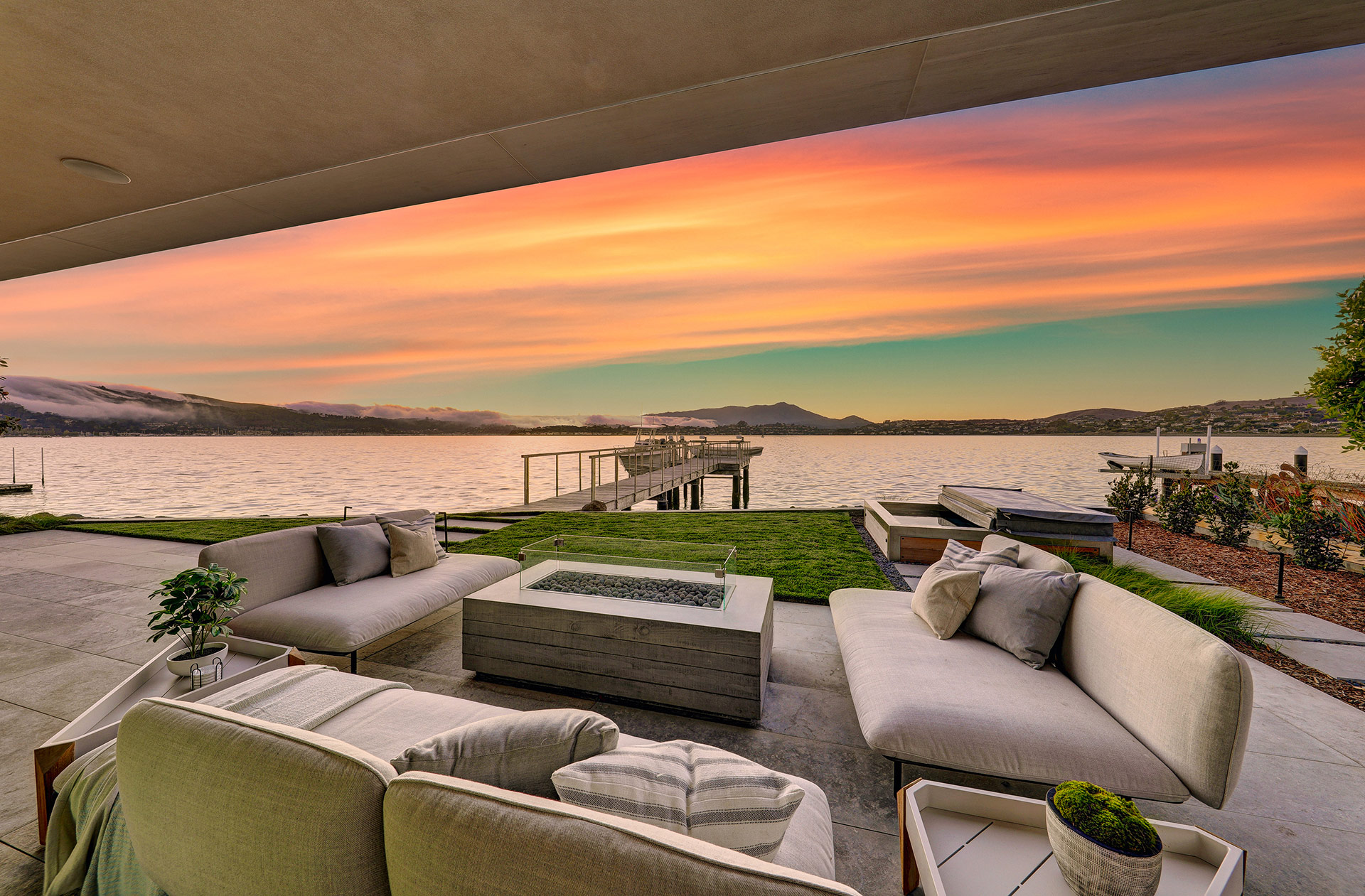 Staging
Staging is an integral part of maximizing your home's resale value. Quantitative studies and vast research show that investing +- $60k in staging you're your home with high end art, furniture and accessories will return +-$500k-$1m in your home's ultimate resale. Vesta has staged over 10 billion in residential real estate with rave reviews from sellers throughout the United States, including many high profile celebrity sellers in the greater Los Angeles area. The curation of Vesta's unique furniture, art, and accessories is unrivaled in the Roaring Fork Valley. No other agent or team has an exclusive relationship with Vesta, who can also custom curate a permanent collection for your home that can convey with the sale.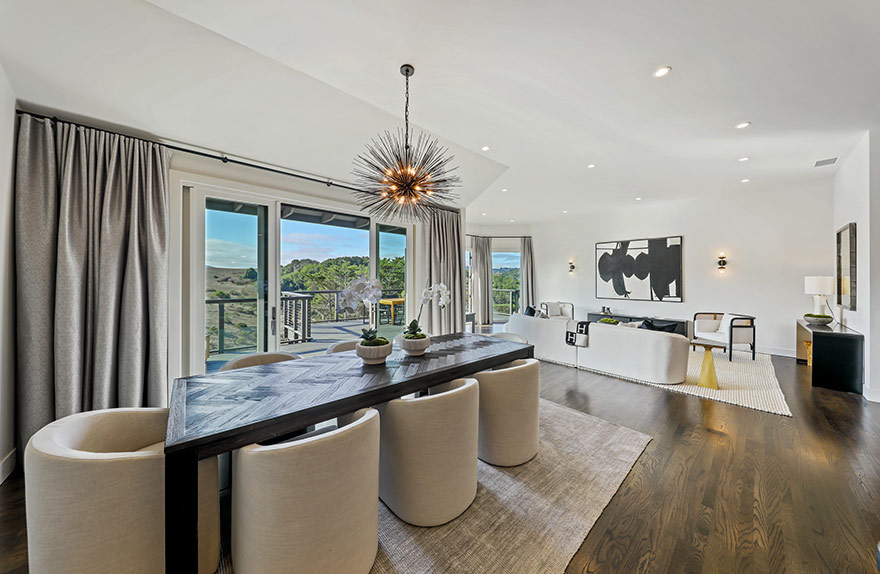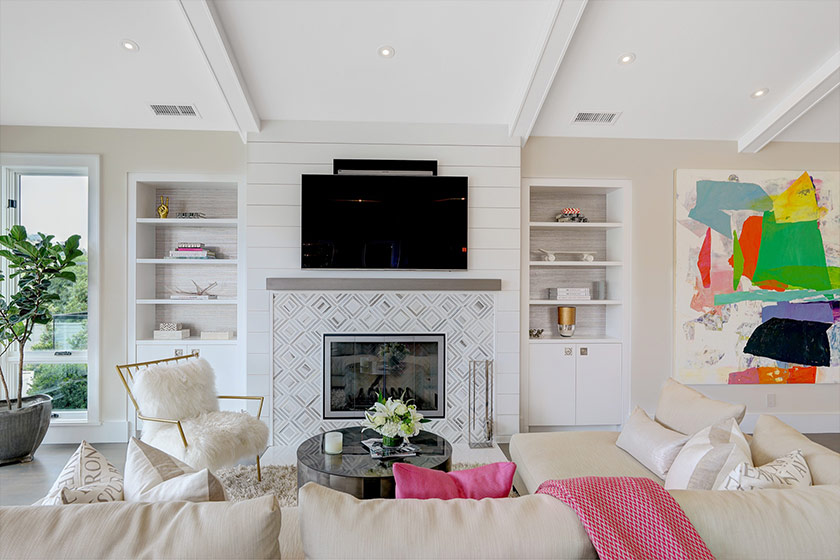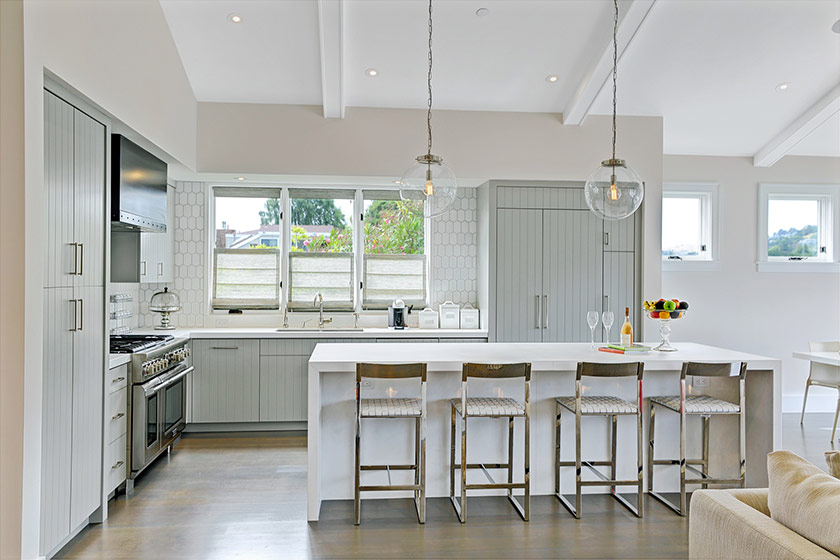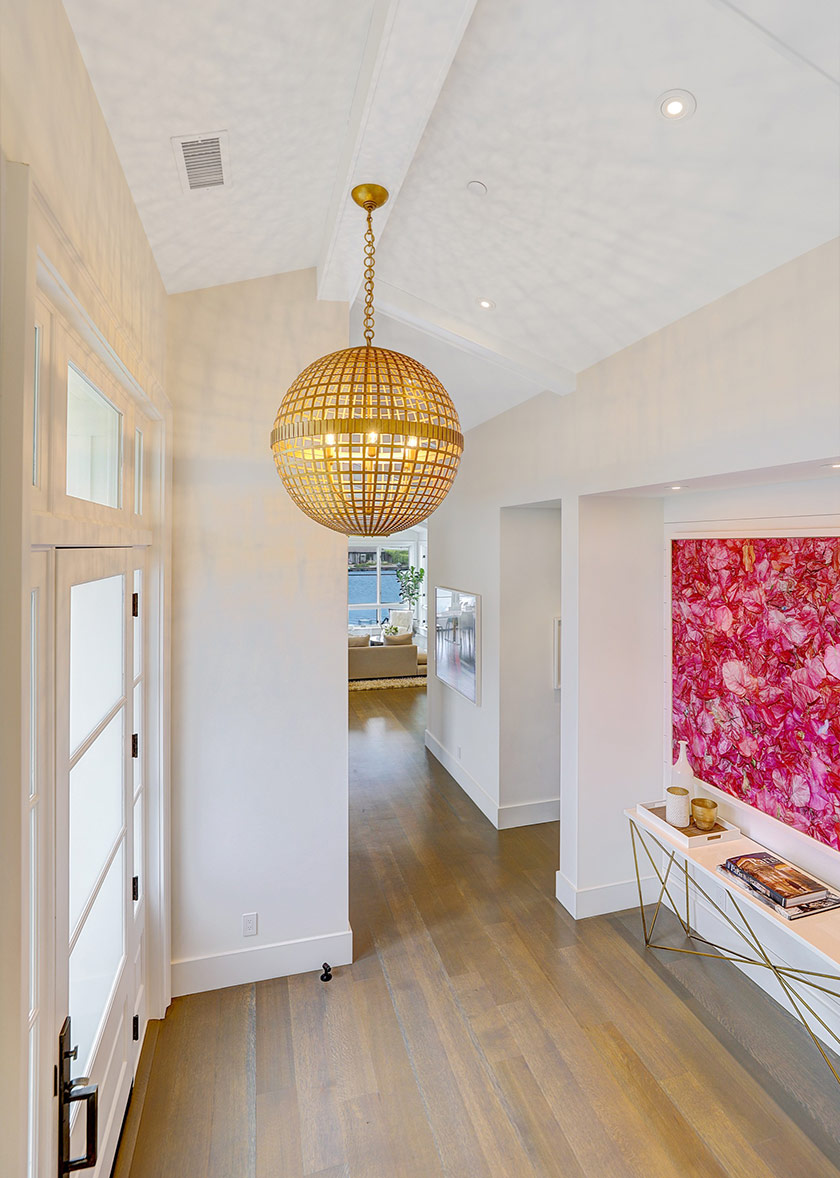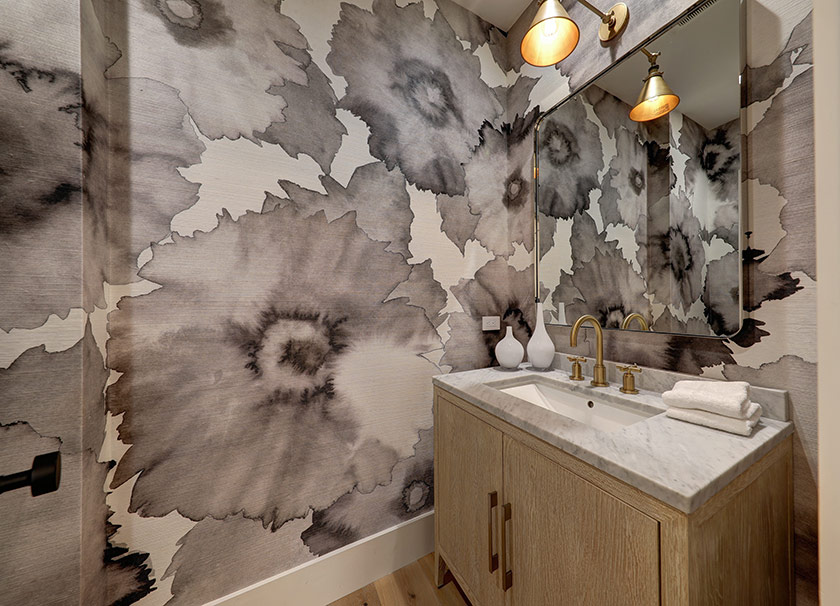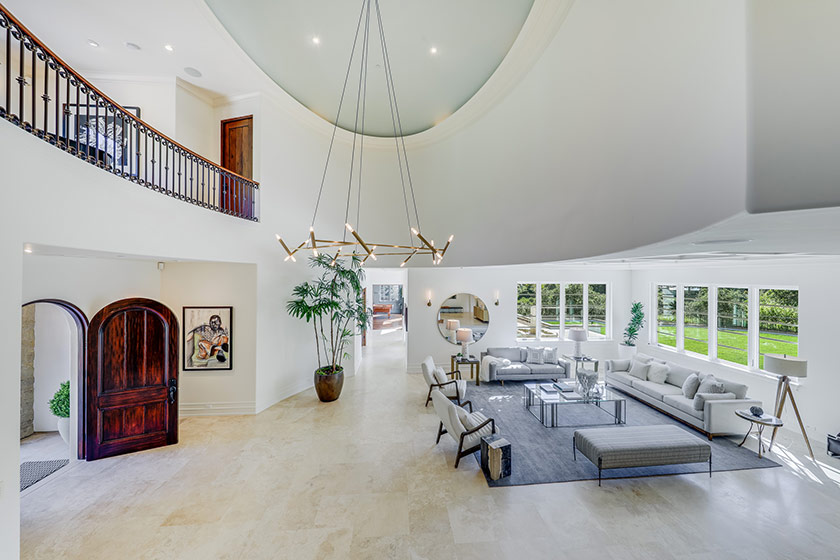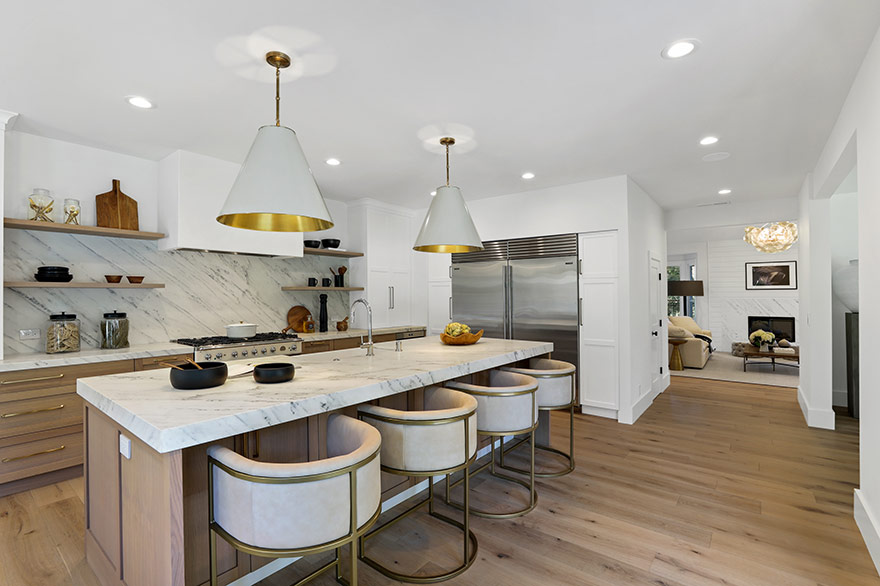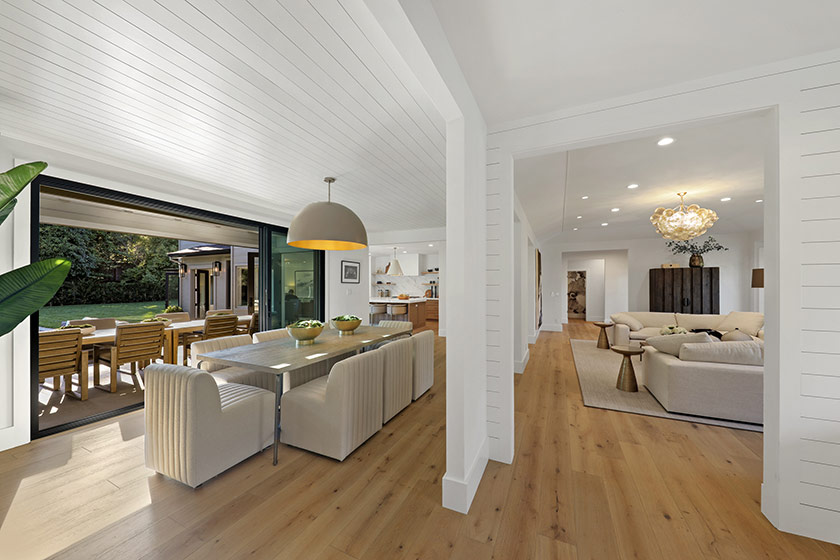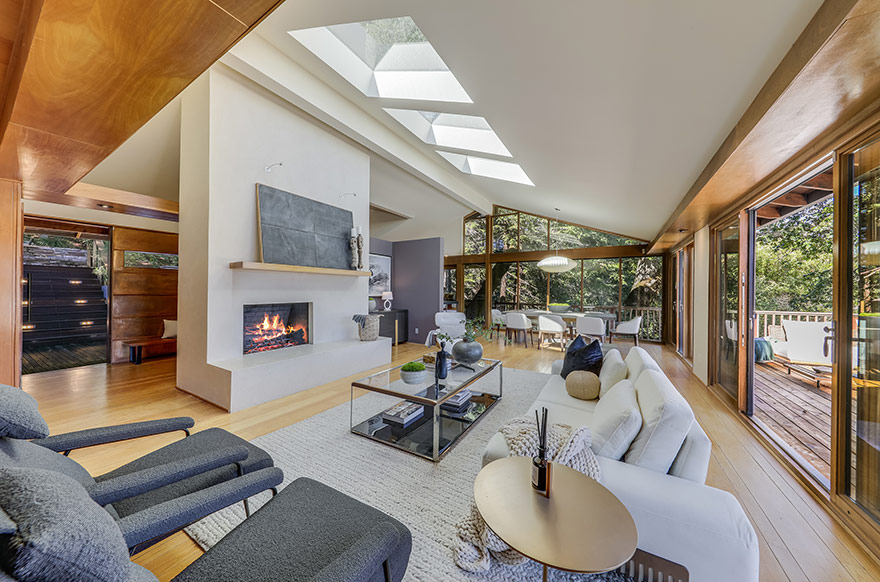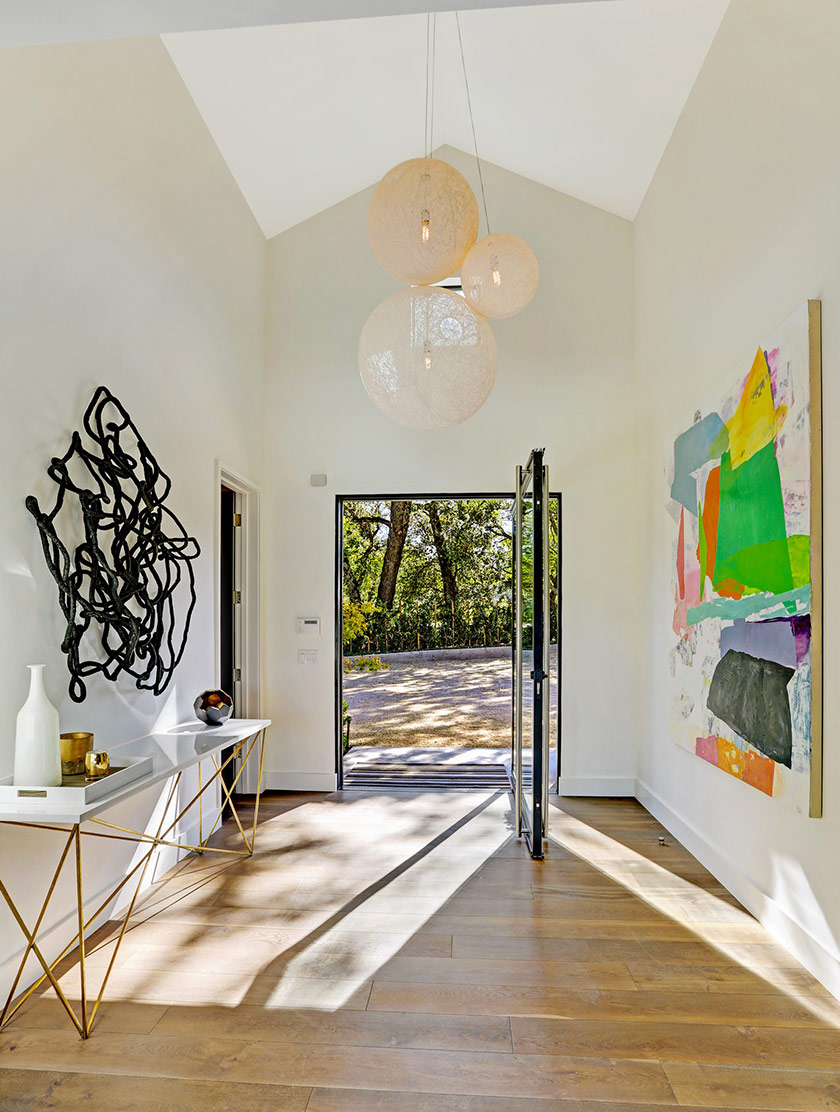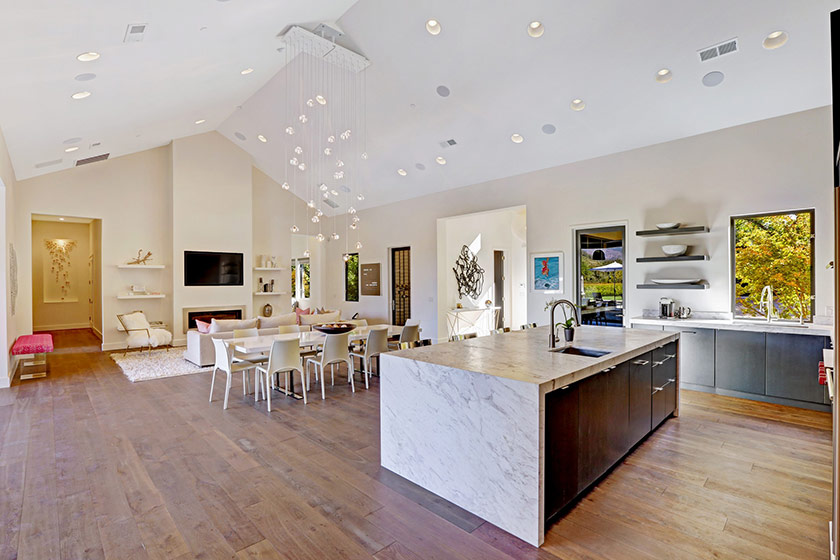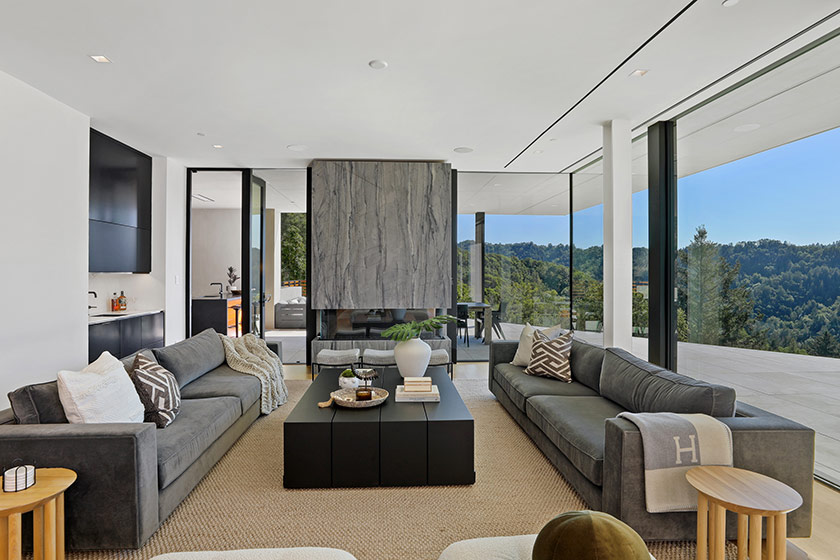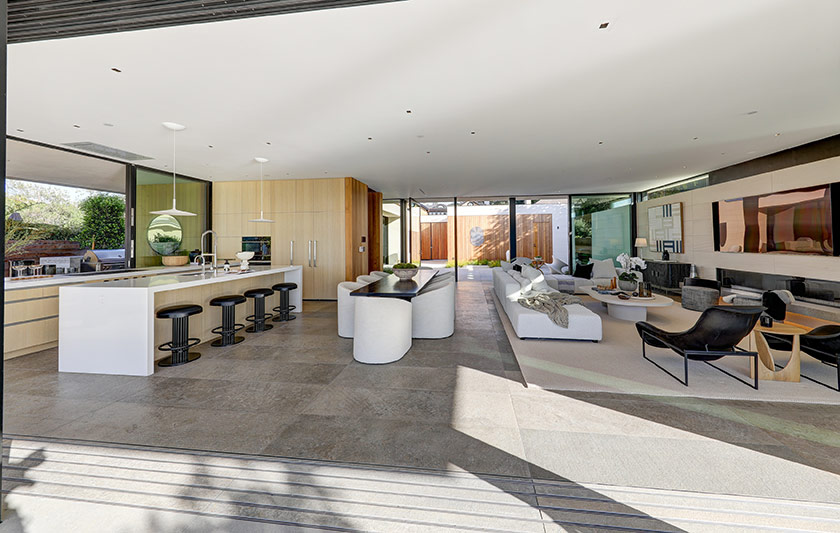 The longer a home stays on the market the further the price drops.
Staged homes spend an average of 73% less time on the market.