REAL ESTATE RESCUE:
How America Leaves Billions Behind in Residential Real Estate and How To Maximize Your Home's Value
Real Estate Rescue is now available for purchase!
Order here!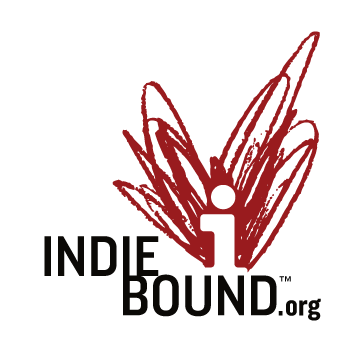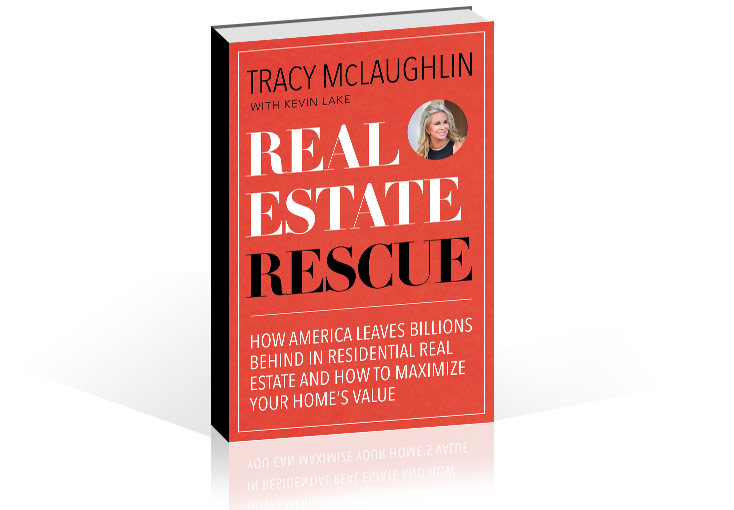 WHY YOU SHOULD READ THIS BOOK
"As one of the top producing agents in the United States every year since 2005, I have sold more than $1.5 billion of residential real estate. Too often, I've seen home buyers and sellers make seemingly innocuous decisions that result in leaving extraordinary amounts of money on the table. This book provides homeowners a clear roadmap to successfully navigate the sales process and maximize the value of your greatest asset."
— Tracy McLaughlin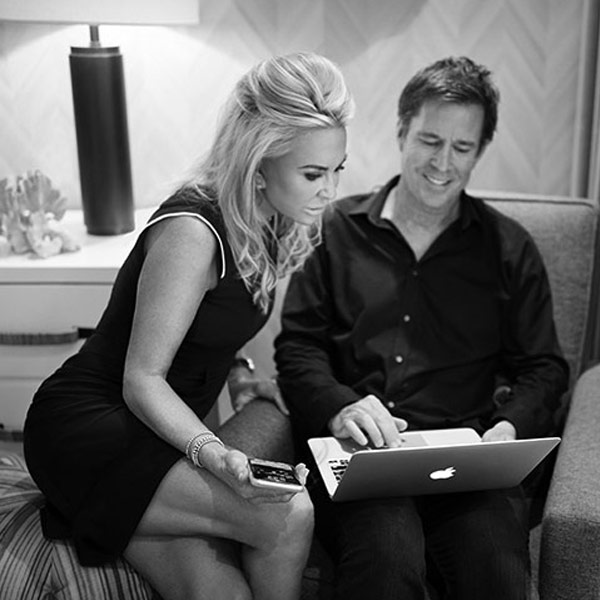 Who is Tracy M
c

Laughlin?

Tracy McLaughlin has been Marin County's single top producing agent EVERY SINGLE YEAR since 2005. Out of 2 million licensed real estate agents in the United States, Tracy has been consistently ranked in the top 100 Individuals By Sales Volume by REAL Trends/The Wall Street Journal — most recently number 20 in the US/number 10 in California Individual By Sales Volume for 2020. Prior to a career in real estate, Tracy was an NBC reporter and host of Inside Skiing. Today, she is a regular contributor about real estate to Bloomberg Businessweek, San Francisco Chronicle, The Wall Street Journal and many other leading publications.
SIGN UP FOR MORE INFORMATION
Receive email updates about the book, appearances, and more.