Marin County, California & Aspen Colorado's Premier Real Estate Agent
Tracy McLaughlin, one of the top ranked realtors in the United States (#53 in the US, #18 in California) with longstanding ties to the Aspen community, and author of Real Estate Rescue, is the leading expert in helping residential buyers and sellers unlock the value in their homes. Tracy's insights have helped over 600 of homeowners maximize the value of their properties. She is sought out by A-list celebrities, tech founders and business leaders. Tracy is frequently featured on national media for her real estate and design expertise.
Read More Marin County's Premier Real Estate Agent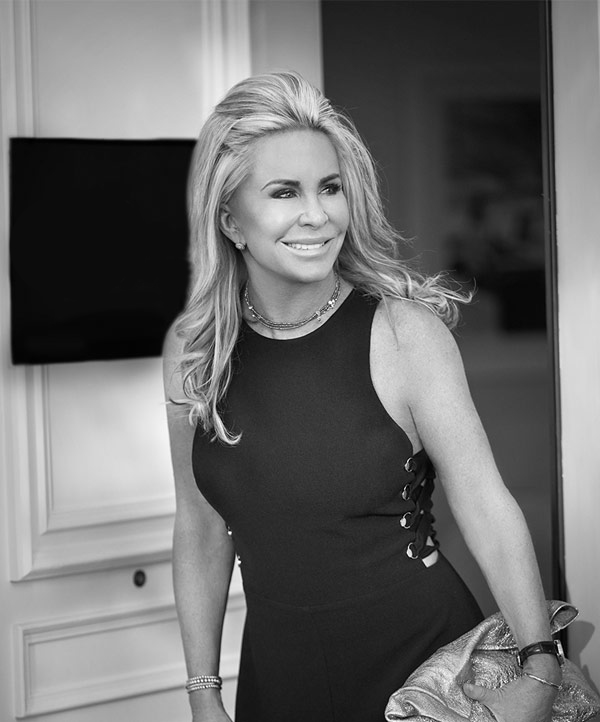 Tracy McLaughlin's Performance
#
24
Out of 2 million agents in United States
#
8
For the State of California
#
19
Newsweek Ranking of America's Best Realtors
16
Consecutive Years Ranked #1 in Marin County
$
416

M

Sold in 2021 / $233M Sold in 2022
Over $416 Million in Closed Transactions in 2021
Homes are most people's largest investment and account for a greater percentage of American wealth than any other financial asset. The decisions that homeowners make when buying or selling a home can have financial repercussions that reverberate for decades. Tracy McLaughlin, Marin County's top producing agent in 2022 for a record breaking 17th straight year and the author of Real Estate Rescue, is on a mission to change America's understanding about buying and selling homes.
Defending one's home is a knee jerk response I get from 90% of my clients. People love their homes. They are conditioned to living in their homes in a particular manner. They cannot see beyond chandeliers, a color palette, or wallpaper from 20 years ago. They were enraptured with those styles when they chose them and the feeling never faded.
We fall in love with our homes like we fall in love with the music of our youth. My head aches if I listen to a pop station today but throw on George Michael's 90's track Freedom and I feel happy. No matter how sophisticated my music tastes have grown in the intervening years, my brain is stuck on the songs that evoke memories and feelings from an earlier period of life. Our homes hold a similar power over our emotions—and that can be a problem when it comes time to sell.
If and when you are ready to emotionally disconnect from your home, and you look at it as an asset and no longer the place you raised your children and celebrated special occasions, you will be in position to maximize its value.