Pre-Listing, Renovation and Design Services
Tracy McLaughlin is widely recognized in the real estate industry for the pre-listing efforts that she implements for the homes she sells. These improvements include a comprehensive plan for design, construction and staging ranging from $50,000 to $500,000. With her background as one of the country's top agents, Tracy is known for her proven track record for achieving a very high return on investment for her clients. For each dollar spent, there is an average of a 3x return on those improvements. Nearly 80% of the homes that she lists have undergone pre-listing improvements. Tracy is in the process of expanding these services on a national level and has just completed her first book on this subject, REAL ESTATE RESCUE WITH TRACY MCLAUGHLIN — How Not to Leave Money on the Table in the Sale and Purchase of Your Home.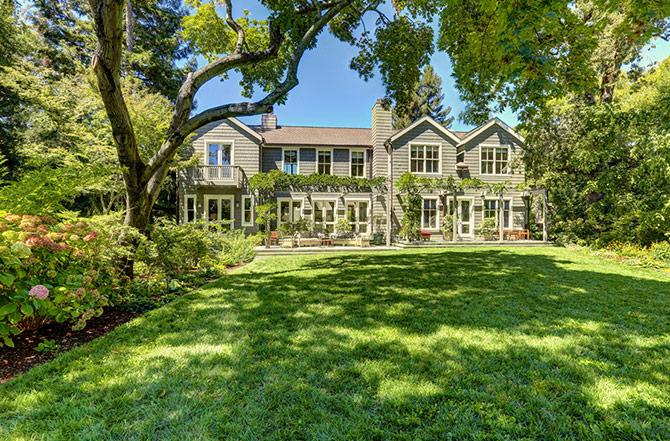 Exterior After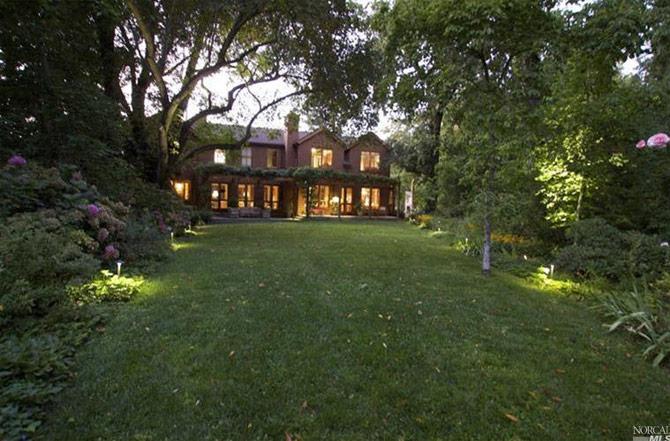 Exterior Before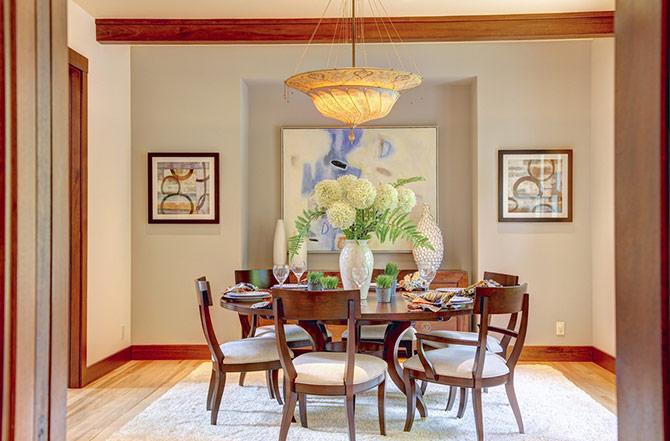 Dining Room After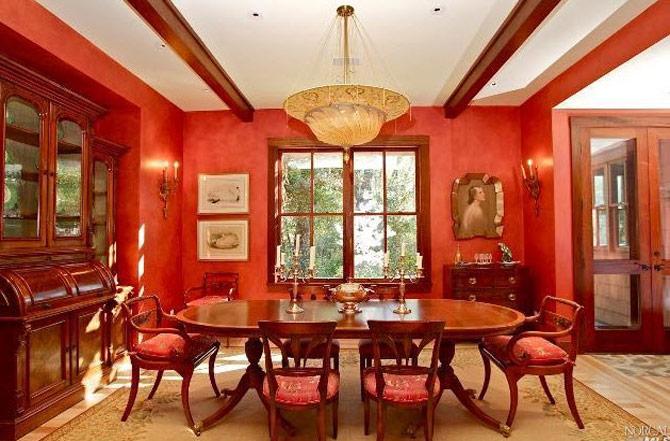 Dining Room Before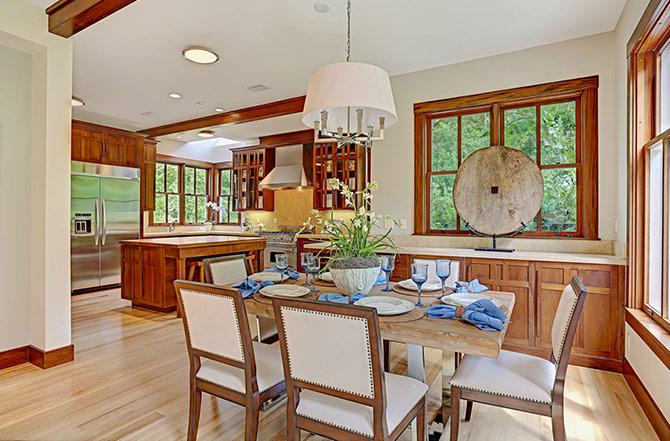 Kitchen After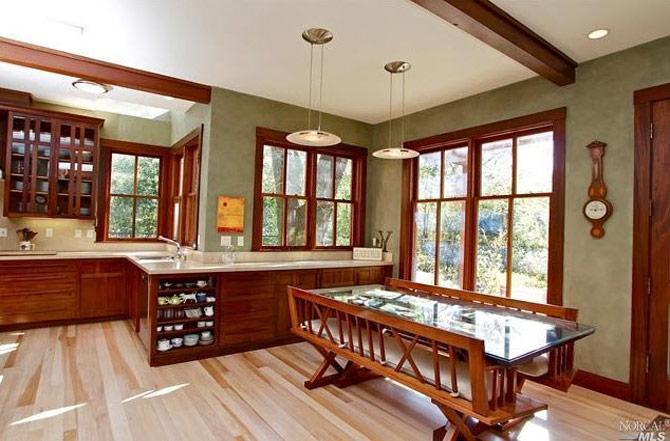 Kitchen Before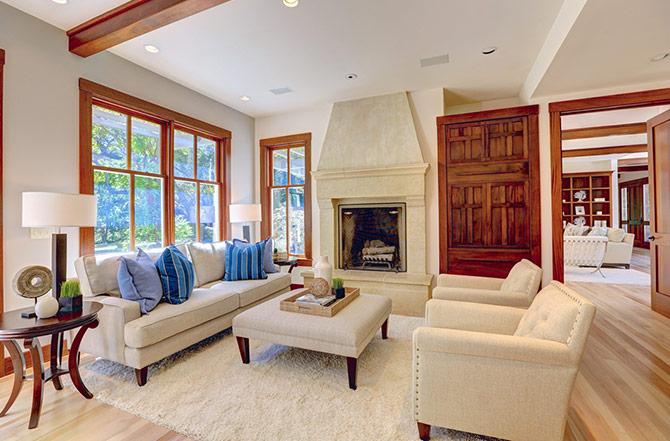 Living Room After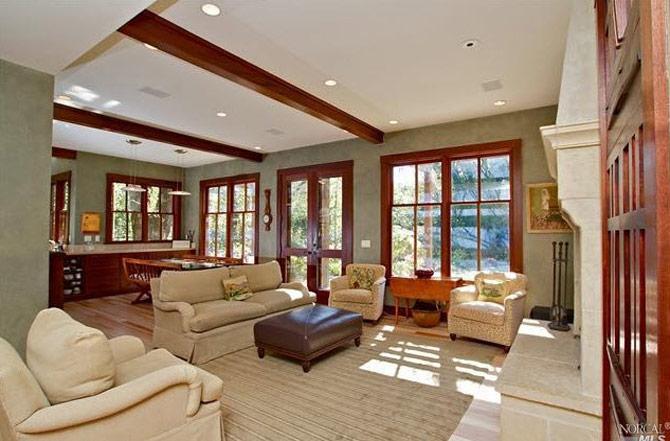 Living Room Before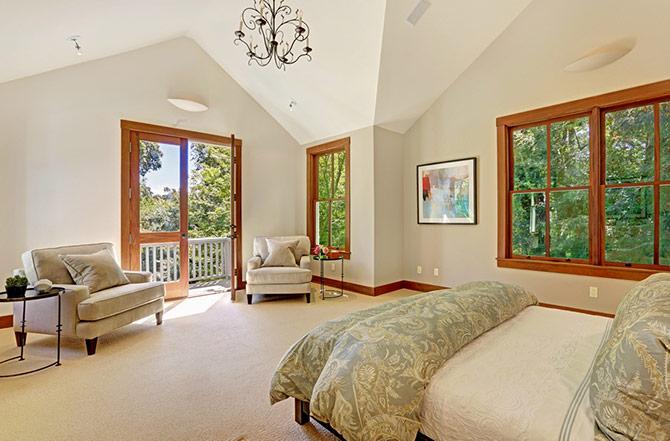 Master Bedroom After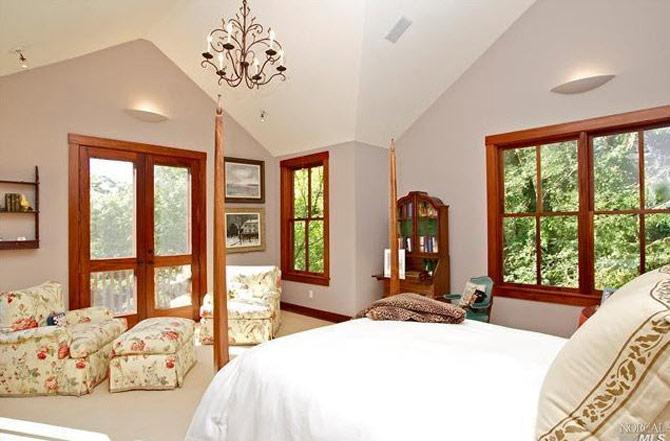 Master Bedroom Before
11 Locust Avenue, Ross
This Ross home was originally listed by another brokerage for $6,995,000. It was on the market for 229 days. The consensus amongst agents at that time was that it was worth $5,400,000. The sellers contacted Tracy and, together with her design team, they made some very impactful changes that included a new exterior paint color, new interior paint colors, lighting changes and staging throughout. Tracy listed the house in September and it closed in December for $6,495,000.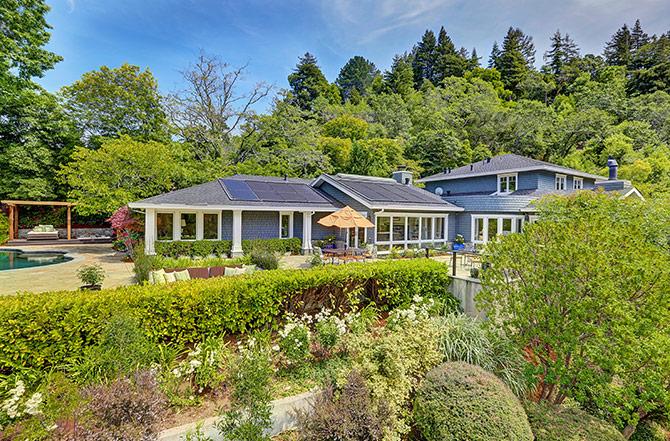 Exterior After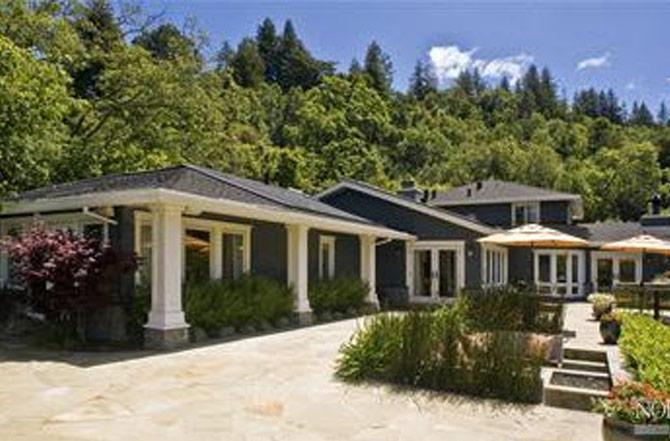 Exterior Before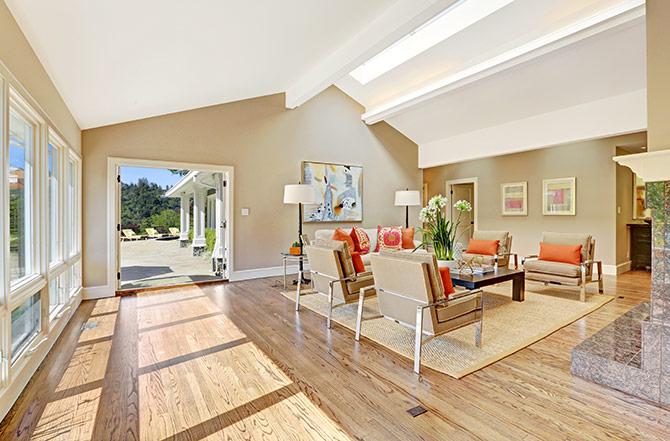 Living Room After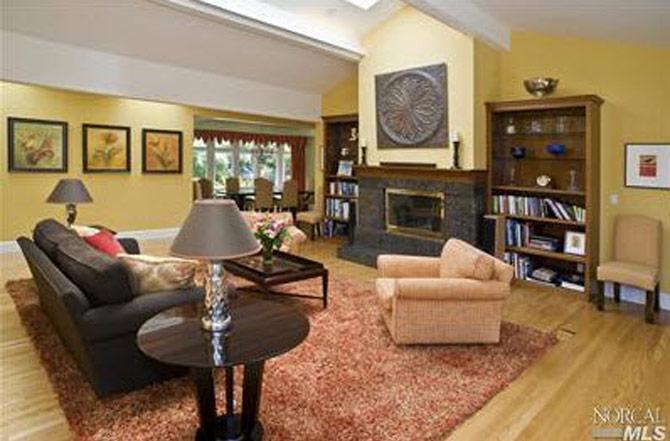 Living Room Before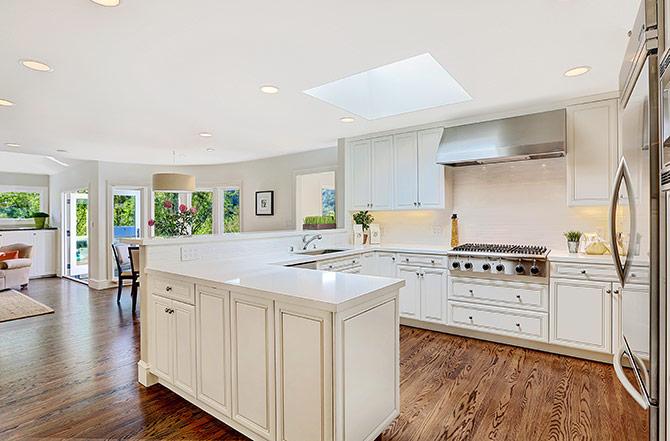 Kitchen After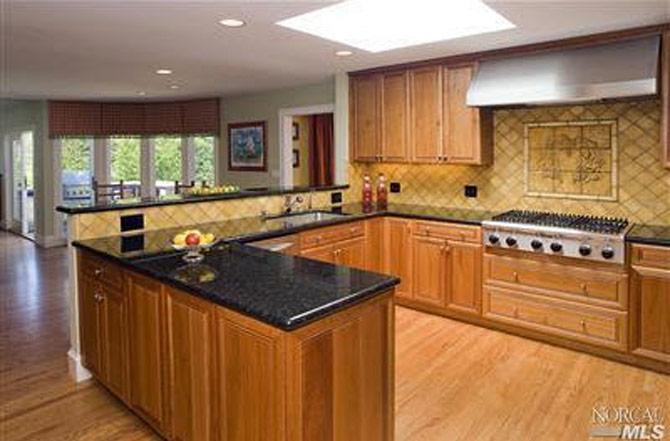 Kitchen Before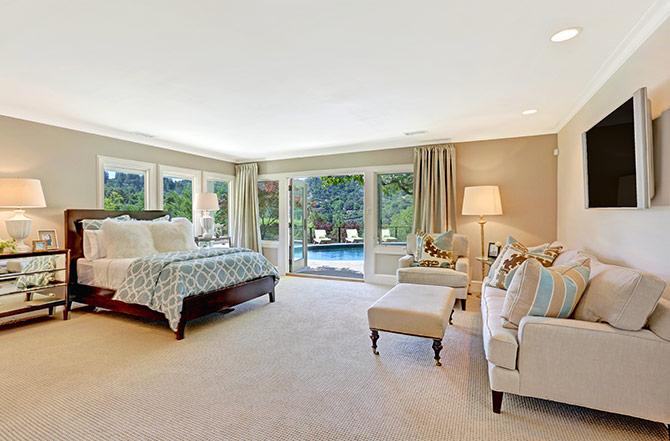 Bedroom After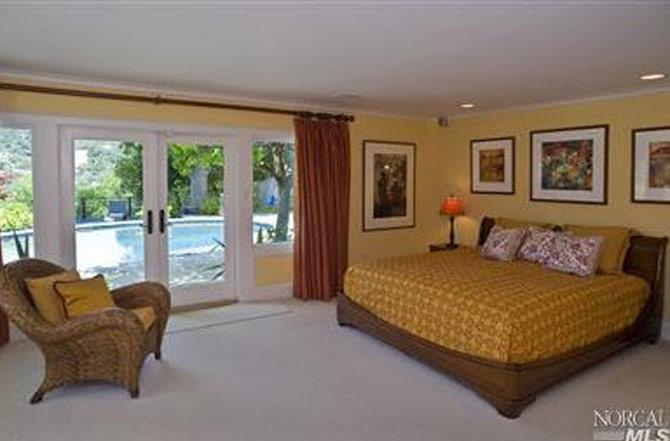 Bedroom Before
110 S. Ridgewood Road, Kentfield
This house was originally listed with another brokerage for $3,875,000. It sat on the market for a total of 89 days and it never sold. This Kent Woodlands home had a very nice floor plan but dated interior finishes. Under Tracy's direction, her team changed out the kitchen slabs, interior lighting, darkened the hardwood flooring, changed the carpet, updated paint colors, fixtures, interior doors and fully staged the house. The seller spent a total of $58,940. The house was listed with Tracy and sold almost immediately for $3,900,000.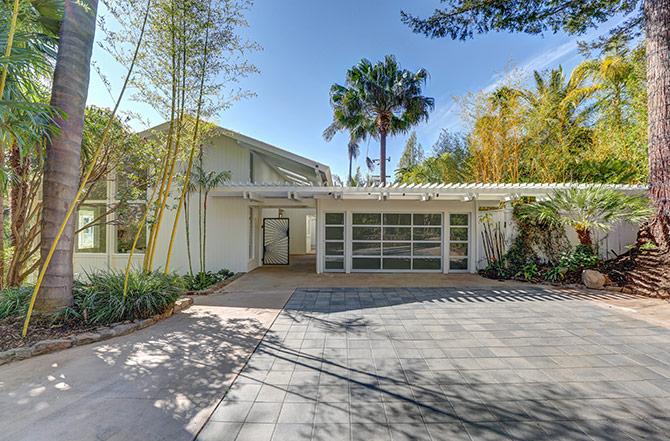 Front Exterior After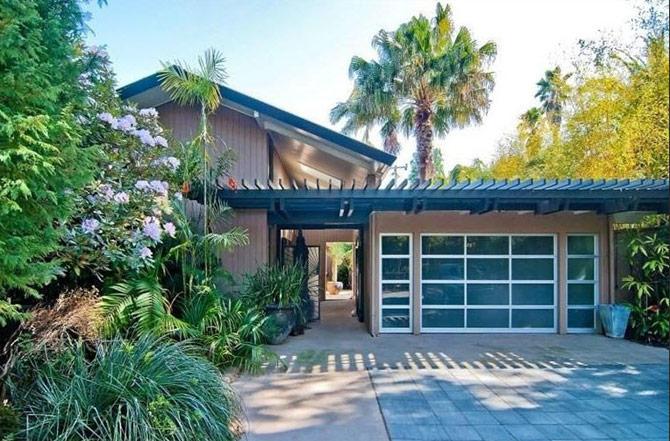 Front Exterior Before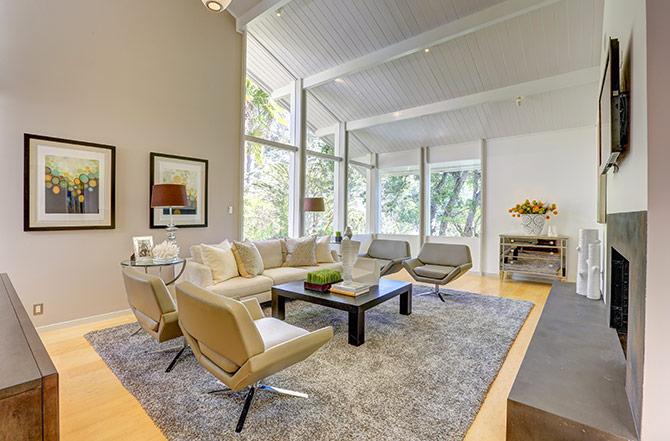 Living Room After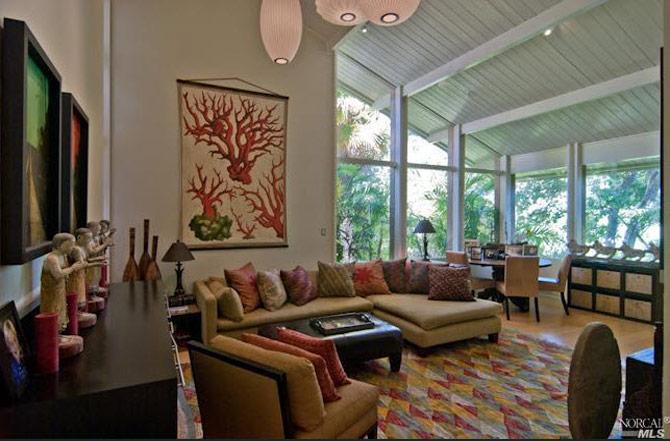 Living Room Before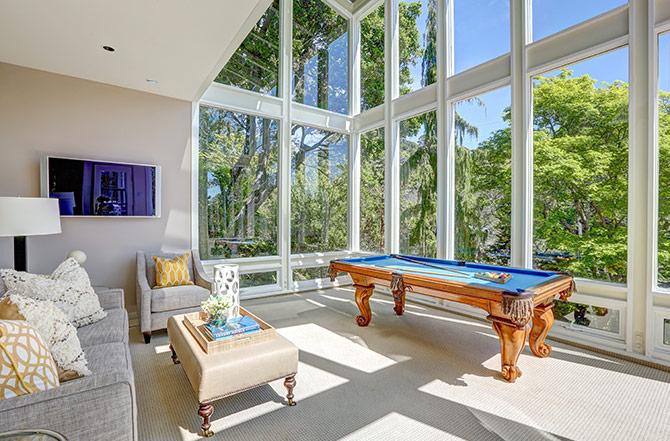 Sun Room After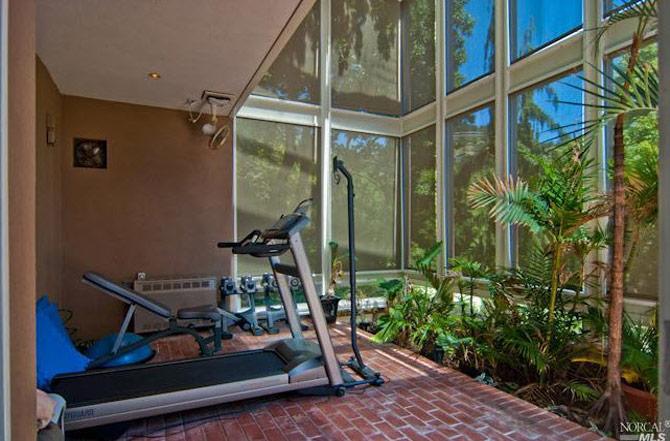 Sun Room Before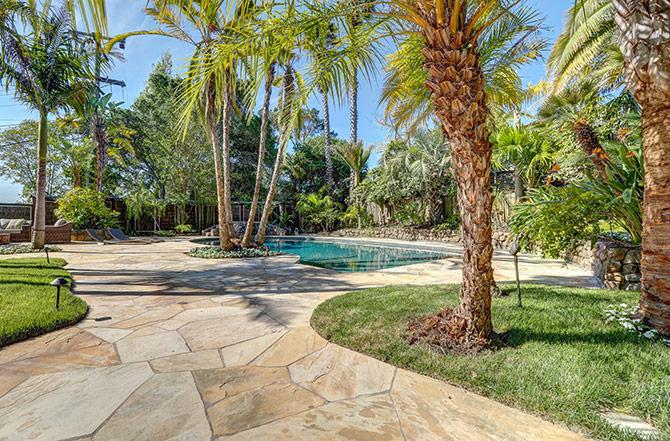 Backyard After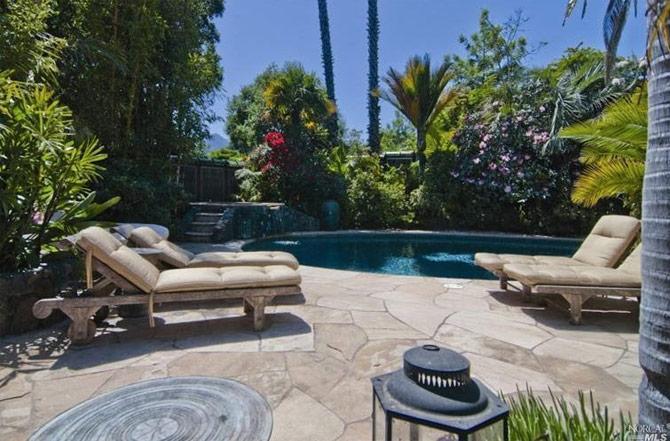 Backyard Before
40 Altura Way, Greenbrae
Tracy's clients purchased this house for $1,881,000. Shortly after purchasing, the owners decided to move back to Tiburon. They were very concerned about losing money by selling so quickly. Under Tracy's guidance, her design team implemented several cosmetic changes that included drywalling a wall to create a formal dining area, opening up a wall between the kitchen and great room, turning an old laundry room into an office, drywalling an old atrium room that had no prior heat source and creating a "rec room", changing the interior lighting, changing the exterior and interior paint colors, implementing a full staging job and substantially changing the landscaping. The owners spent a total of $79,931 for these improvements. Tracy listed the house for $2,195,000. The house sold with multiple offers for $2,575,000, $380,000 over the asking price. Tracy's clients netted a total of $614,000 from a capital investment of just under $80,000.