The State of Real Estate Now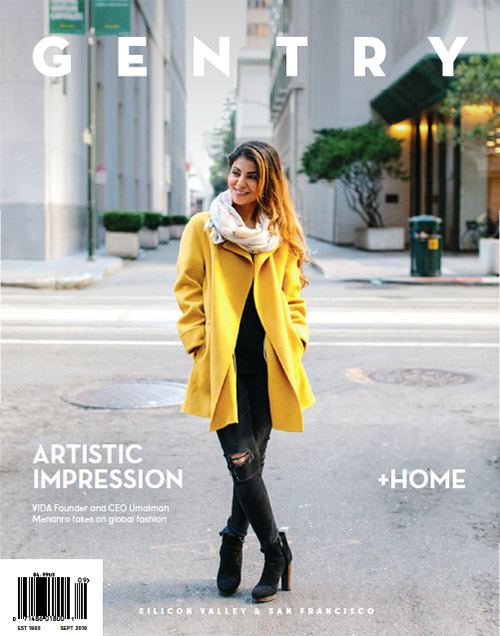 Can it continue? The question on the minds of many of us in Silicon Valley is, quite simply: Just how long will real estate continue to rise? The economic downturn of the late 2000s still seems quite fresh in the memories of Silicon Valley residents. In fact, the first Gentry Real Estate Roundtable took place 10 years ago during the nadir of the economic crash. Since then the market has climbed, at first at a measured pace, then with seemingly unstoppable fervor. The first two quarters of 2019 have seen the pace slow, while the summer has proved strong. We were eager to check in with Bay Area real estate executives and experts, taking their pulse on the market now and hearing their forecast for 2020. The exclusive Clement Hotel in Palo Alto welcomed us back for the third year hosting our lively discussion.
Click on the link below to download the PDF and read the entire article!
Tags: Economy