Wishing You Love, Peace and Joy in 2020!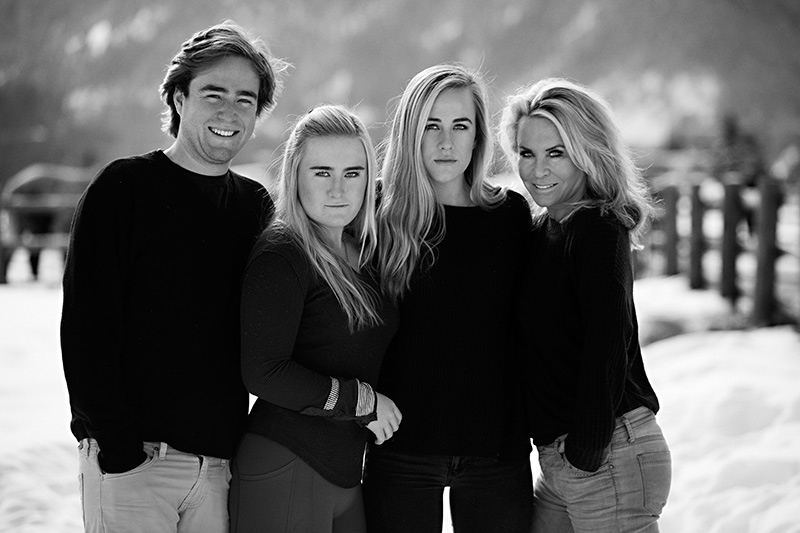 Wishing you love, peace and joy for the holidays and 2020. I am beyond grateful for my son Ross, and daughters Whitney and Grace; my two parents, Jack and Barbara; my brother, Kevin, who helped me with my book; Hannah and Ruth, my always professional and supportive team, and my ongoing passion for what I do for a living. It's a gift to be able to help people. I am also grateful for Marin's incredible charitable organizations, especially the Center For Domestic Peace, which has provided safe housing for women and children in Marin County for the past 41 years. I am honored to partner with them and give a percentage of every closing to this vital service. Thank you for your continued support and being a part of my life. - Tracy McLaughlin
To learn more about how you can help the Center For Domestic Peace this holiday season, please visit their website: https://centerfordomesticpeace.org/give-the-feeling/
---
Real Estate Rescue Now #1 in Amazon's Home Improvement Category of New Releases!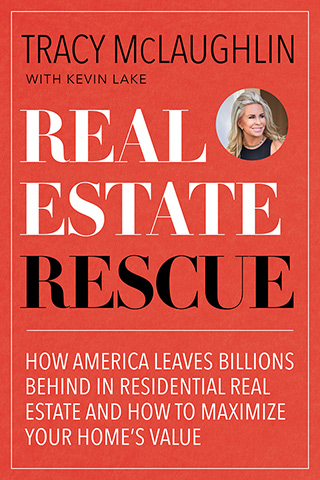 I am thrilled to announce that Real Estate Rescue, the book I just wrote on how to monetize the purchase and sale of your home, has hit number 1 for Amazon's home improvement category of new releases! Every year, America unknowingly leaves billions on the table in the purchase and sale of residential real estate. I am beyond passionate about this book, which was written to correct longstanding mistakes that both buyers and sellers make, and to improve the monetization of what is typically someone's largest asset - their home. This book should be purchased for every single person you know who is going to buy or sell a home!
Coming April 2020 from Mango Publishing - Preorder Your Copy Here
---
A Few of My Favorite Marin Things!
Marin County has so many amazing local businesses - guaranteed to have something for everyone on your list! A few of my favorites . . .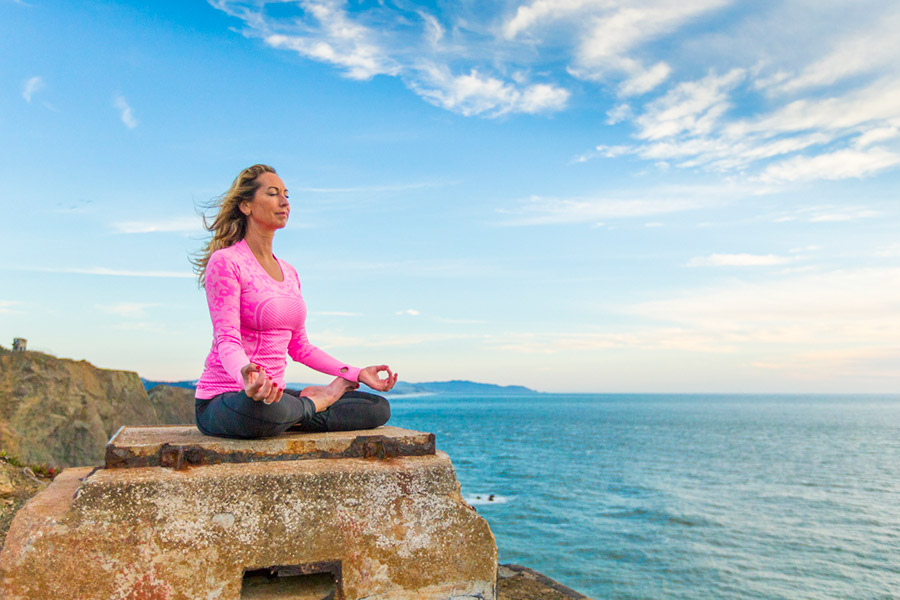 Now Yoga is dedicated to building a stronger, healthier, and kinder community - a gift certificate here is perfect for beginners and experienced yogis alike!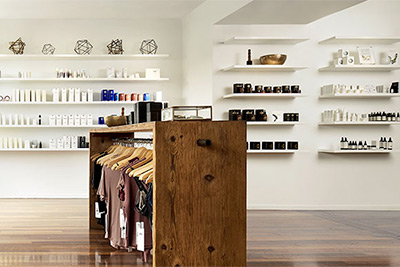 International Orange offers curated holistic wellness experiences in a thoughtful sanctuary overlooking the Bay and Mt. Tam - a gift of any of their transformative treatments will be a favorite for even the hardest to shop for on your list!
https://internationalorange.com/shop/cat/gift-certificates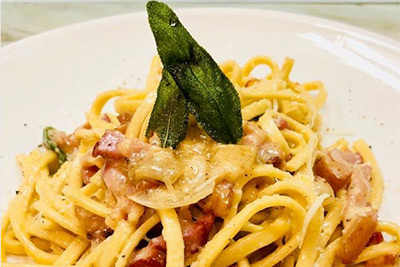 San Francisco's beloved Roma Antica has opened in Larkspur - the perfect place to bring your nearest and dearest for incredible Roman cuisine when you just can't cook one more meal!
Tags: Marin County Nature and Community