Tracy McLaughlin Named One of the Most Influential Women in Bay Area Business for 2019 by San Francisco Business Times!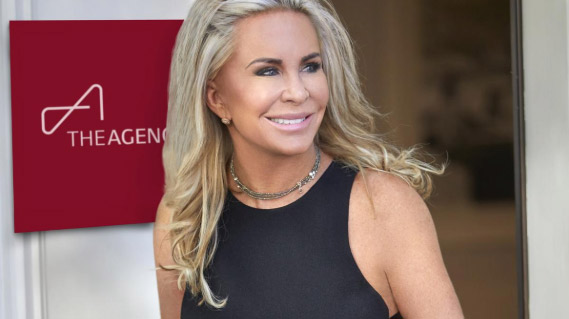 Title: Director, Luxury Estates
Company: The Agency
Education: B.A., English, University of California, Berkeley.
Community involvement: I give a percentage of every closed sale to Marin County's "Center For Domestic Peace" which provides safe housing for abused women and children. I am a fellow at the Aspen Institute. I previously founded and funded Klaas Family Housing which financed housing for families of missing children.
Biggest professional accomplishment: The book I just wrote called: "You'll Never Know What You Left On The Table" about how America undersells its biggest asset (their homes) by billions every year. The book is about how to do it the right way.
Biggest challenge or setback in your career: When the financial markets collapsed in 2008. The market dropped between 20-45 percent in Marin overnight. It was very challenging to do any deals for months. I learned that the best rise to the top in our industry during challenging times and that you can still have a great business despite the markets hitting near depression lows.
Inspirational mentor: My inspirational mentor has been Lorna Hines. She is the smartest person I know in residential real estate. I consult with her regularly and use her dialogue consistently in my communication with clients.
Surprising fact about you: I eat lunch at McDonalds a few times a week but also practice yoga two hours a day.
Tags: About Tracy McLaughlin