Tracy McLaughlin is Marin's Top Producer for the 14th Year in a Row!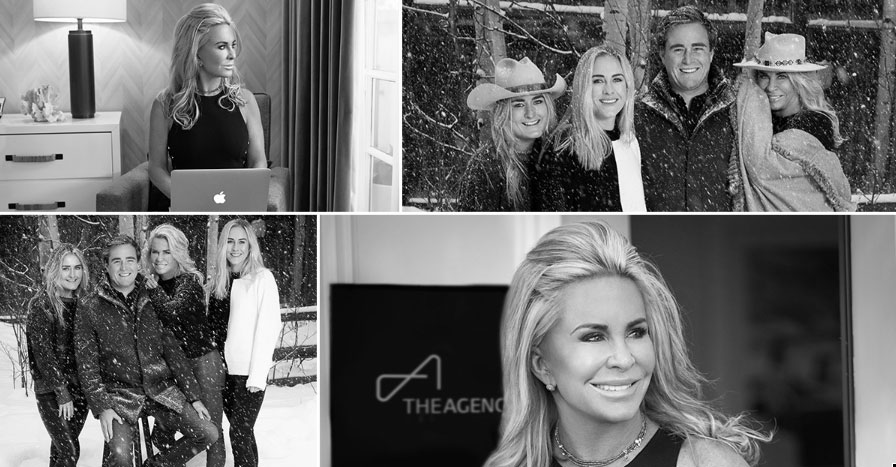 For the 14th straight year, Tracy McLaughlin was named the single top producing agent in Marin County with $176,428,400 in sales for 2019 and over $2.5 billion worth of residential real estate sold to date. Tracy's pre-listing design and renovation services that she implements for her clients to help maximize their proceeds, are an integral part of her continued success.
A percentage of every one of Tracy's closed sales is donated to the Center For Domestic Peace, which has provided safe housing for women and children in Marin County for the past 41 years. https://centerfordomesticpeace.org
---
Start 2020 With Real Estate Rescue!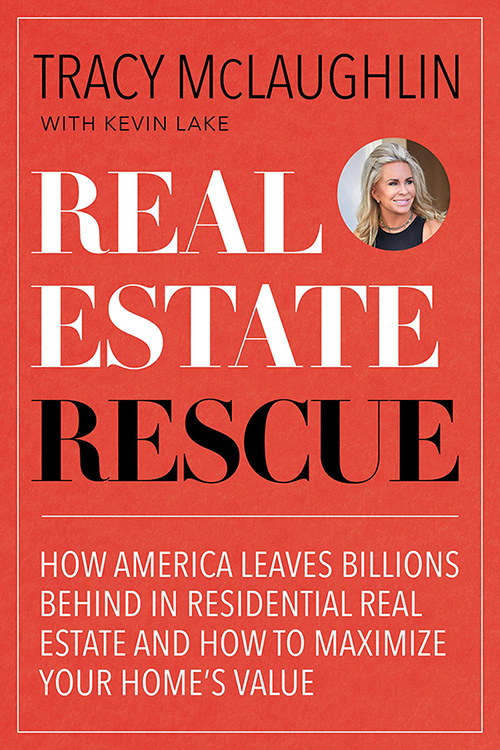 Tracy has been thrilled with the high praise she has received from early readers of her new book, Real Estate Rescue and wants to include you in her plans for 2020! Be sure to follow her on Facebook, Instagram and LinkedIn for all the updates!
This book should be purchased for every single person you know who is thinking about buying or selling a home in 2020!
---
Home of the Month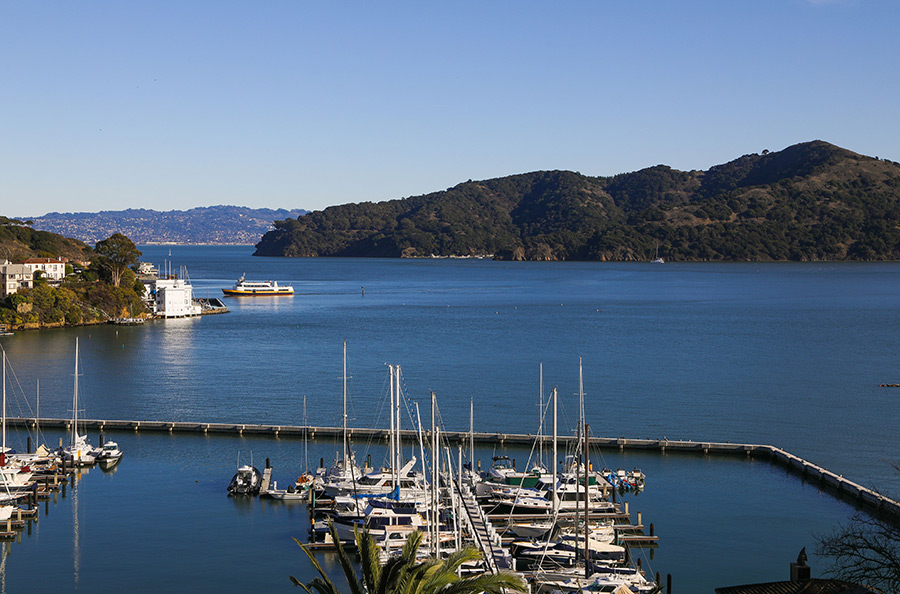 147 Beach Road, Belvedere - $7,995,000
Joe Root has hit another home run in his very storied career as a premier developer in Hawaii and California. I am honored to be listing 147 Beach Road in Belvedere. Fashioned after the great seaside homes of Nantucket, this +-4,000 square foot shingle style residence was just completed and showcases high-end, magazine worthy finishes throughout. 5 bedrooms and 4.5 bathrooms with a flexible floor plan, ideal for younger or growing families and corporate executives. Sweeping water views. Located in the coveted flats of Belvedere, overlooking the tranquil waters of Belvedere Cove and just steps from the San Francisco Yacht Club, SF Ferry and downtown Tiburon's many shops and restaurants. State of the art hillavator for snappy ride to the house!