Real Estate Rescue by Tracy McLaughlin Coming Soon - Preorder Now!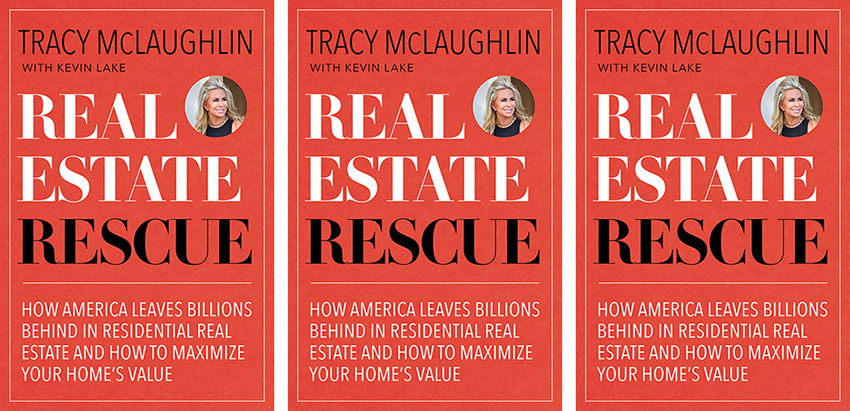 I am thrilled to announce my first book Real Estate Rescue - How America Leaves Billions Behind in Residential Real Estate and How To Maximize Your Home's Value! Every year, America unknowingly leaves billions on the table in the purchase and sale of residential real estate. I am beyond passionate about this book, which was written to correct longstanding mistakes that both buyers and sellers make, and to improve the monetization of what is typically someone's largest asset - their home.
Coming April 2020 from Mango Publishing - Preorder Your Copy Here.
---

Even though most people only enter the world of real estate once a decade, or a few times in a lifetime, many think they understand how it works. They are unaware of what they don't know, and they don't realize how emotions blind them to the market realities—and the resulting losses are extraordinary. In almost every real estate sale, buyers and sellers leave behind thousands or even hundreds of thousands, and even millions of dollars in the process. And they never know it.
And it's only going to get worse.
Technological disruption in real estate is giving buyers and sellers unprecedented access to information and a greater ability to direct the home sales process, but they are ill-equipped. Market information only scratches the surface of what's required to exploit the value of a home. There's a wide chasm between information and expertise.
My book, REAL ESTATE RESCUE, bridges that gap. Residential real estate commands a great deal of attention in our culture yet there has been no clear road map for buyers and sellers to maximize the value of the sale and purchase of their homes—until now.
---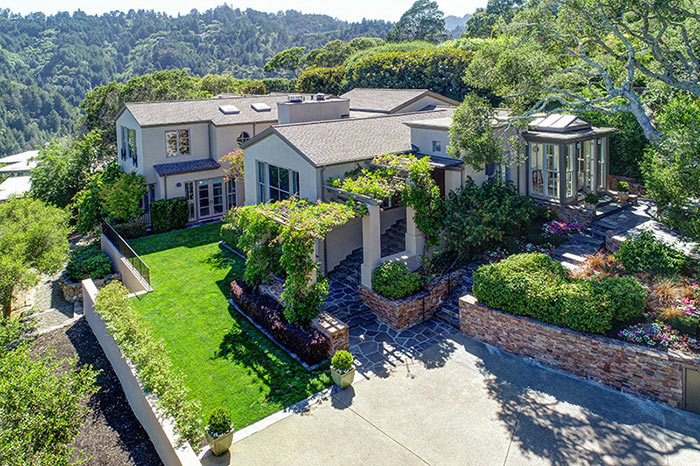 Featured Home of the Month
321 Summit Avenue, Mill Valley - $5,195,000
Entering 321 Summit Avenue in Mill Valley, one is reminded of a gorgeous boutique hotel. The +- 4,595 square foot, 5 bedroom, 4 ½ bathroom residence is THE most revered estate in Mill Valley. It has been completely renovated and shows beautifully with fresh, timeless designer finishes. Great scale with soaring ceilings, TWO family rooms, a master that lives on the main level, and sweeping Bay and downtown San Francisco views! Fully approved 16 by 35 foot inground pool just waiting to complete the resort experience. Perfectly site placed on a park like 6/10ths of an acre, the property offers the new owner/s a sweeping level lawn, putting green, outdoor fireplace, old growth trees, and mature plantings. Gated and very private!
View Details: https://www.tracymclaughlin.com/properties/for-sale/321-summit-avenue
---
This November I want to say once again how thankful I am to know you and wish you and yours a Happy and Healthy Thanksgiving!
Warmly,
Tracy McLaughlin
Tags: About Tracy McLaughlin