KITCHEN RENOVATIONS: HOW MUCH DO PEOPLE SPEND? 
http://www.houzz.com/ideabooks/78923380/list/how-people-upgrade-their-kitchens-and-how-much-they-spend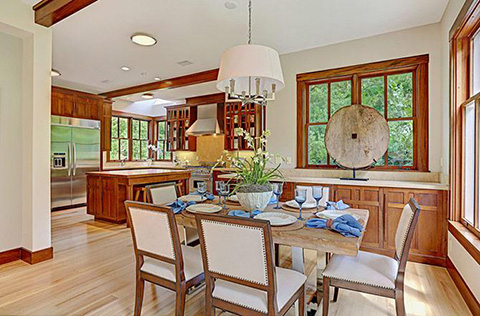 "How People Remodel Their Kitchens and How Much They Spend"
Here's what the research team over at Houzz found out about how much people are spending on kitchen renovations and where they are put
The kitchen is the most popular room of the home to renovate, according to Houzz research, and those who choose to remodel the heart of their home have some definite preferences.
In Houzz's 2017 Kitchen Trends Study it was revealed that homeowners updating their kitchens prioritize changing out countertops, backsplashes and sinks. A majority of kitchen renovators are also choosing a more open feel for this room.

The study surveyed more than 2,700 Houzz users in the U.S. who own homes and are in the midst of a kitchen renovation, have recently completed one or are planning one in the next three months. Read on to learn what people are doing with these important rooms.
How much does it cost? The most common budget as well as actual spend — on a kitchen renovation remains $25,001 to $50,000, according to the survey. Only 9 percent of kitchen renovators spend more than $100,000; just 4 percent spend less than $5,000.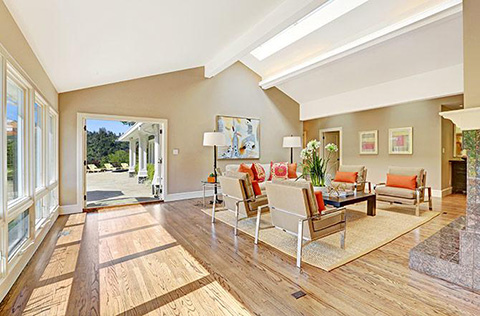 The top motivator for renovating a kitchen continues to be that owners can no longer stand the old kitchen. An increasingly popular reason is finally having the financial means, the triggering factor for 40 percent of renovators, compared with 37 percent the year before.
Countertops before electronics. Countertops are the most popular feature to upgrade, followed closely by backsplashes and kitchen sinks. Notably, a majority of kitchen renovations (51 percent) open the space more to a nearby room, reflecting the ongoing popularity of the great-room concept.
Contemporary moment. In terms of style post-renovation, contemporary has surpassed transitional in popularity among kitchen renovators. Style preferences have an interesting correlation with age group: Millennial homeowners (ages 25 to 34) are more likely to choose modern and farmhouse style, while baby boomers (ages 55 and up) are more likely to prefer traditional style. Millennial homeowners are also more likely to install kitchen islands.
White cabinets aren't going anywhere. White cabinetry remains the most popular choice for kitchens, with wood coming in second (representing a combined 29 percent, when light, medium and dark woods are added up). A greater share of millennials (47 percent) are likely to choose white cabinetry than baby boomers. Among the older group, only 41 percent choose white.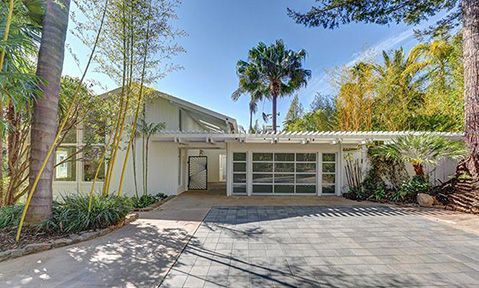 Organization nerds, meet your dream kitchen. Among the renovating homeowners who are upgrading their cabinets, a large share choose built-in organizers that help them maximize their space. The most popular built-in is a pullout trash or recycling cabinet, followed by cookie sheet organizers and then Lazy Susans.
Do you buy for looks or durability? Granite and quartz came in neck and neck for the most popular countertop choices, with butcher block or wood slab a distant third. When it comes to choosing countertops, Houzz reported (hyperlink) 72 percent of homeowners make their choice for the look and feel of the material, while 53 percent choose for durability.
In terms of flooring, Hardwood is in a dead heat with ceramic or porcelain tile for the most frequently selected new material among kitchen renovators updating their flooring. This year, hardwood slipped a bit in popularity, as tile rose. Owners tend to choose flooring material for its look and feel (81 percent), as well as its durability (63 percent). People tend to choose wood or engineered wood for its look, while those who prefer ceramic or porcelain material tend to choose it for durability.
source: http://www.houzz.com/ideabooks/78923380/list/how-people-upgrade-their-kitchens-and-how-much-they-spend
Tags: Design