How You Can Help California Fire Victims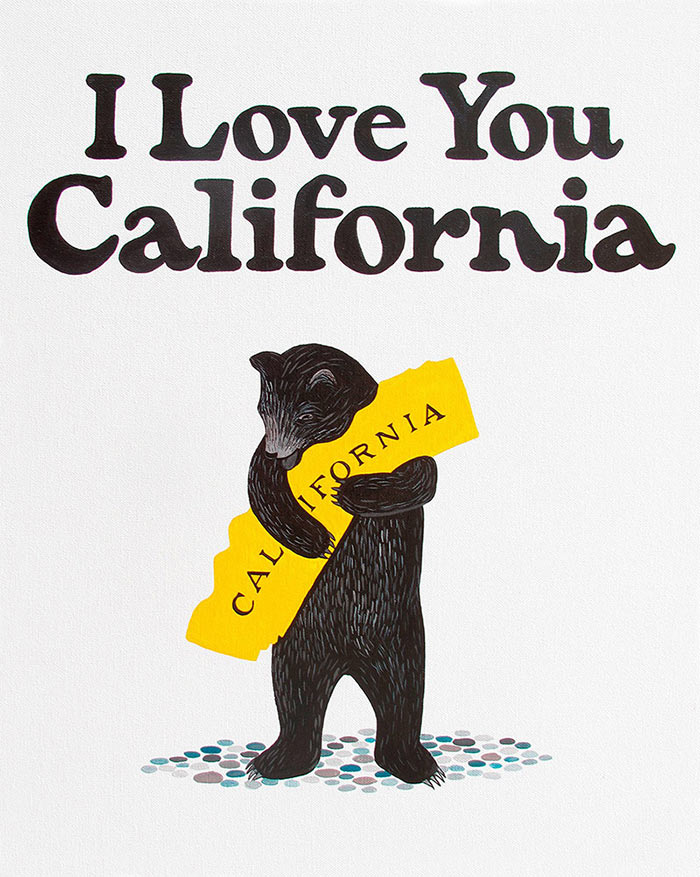 How To Help Victims of the Butte County Camp Fire:
Remember to research a charity's reputation before handing over money. Charity Navigator will help you filter the legit from the shady.
Here's a list of organizations to which you can donate:
Red Cross: Monetary donations can be made to the American Red Cross by calling 1-800-RED-CROSS or texting REDCROSS to 90999 to make a $10 donation.
California Community Foundation's Wildfire Relief Fund: Supports victims by helping to rebuild homes and providing financial assistance to those who need medical and mental treatment. Donate here.
North Valley Community Foundation: Fund goes to support the needs of the evacuation centers who opened their doors to house fire victims who lost their homes or had to evacuate. Donate here.
United Way of Northern California: United Way established a NorCal Disaster Relief Fund to help victims. To make a donation, text BUTTEFIRE to 91999.
California Fire Foundation: Provides financial support to surviving families of fallen firefighters and firefighters who are battling at the front lines of the blaze.
Airbnb: The home-rental company started a program that asks users to open their homes to those hit hardest by the fire. Hosts in regions marked on the map will offer their homes for free until November 29, 2018. Offer is good for displaced residents and relief workers.
North Valley Animal Disaster Group: Works jointly with public and private agencies and organizations in the area help in the safety and well-being of all domestic animals and farm animals, including wildlife, affected by a disaster. This includes assistance with emergency temporary shelter, evacuation, and medical care. Donate here.
Volunteering: The Red Cross has a volunteer page for those who want to pitch in above and beyond donations.
How To Help Victims of the Woolsey and Hill Fires:
For those interested in helping victims of the Southern California fires, here is a list of resources:
The American Red Cross is taking donations to help fire victims by selecting "California Wildfires" for your donations here. You can also text the word CAWILDFIRES to 90999 to make a $10 donation. Also, those seeking resources related to the fires can find a list of evacuation centers at here and can download the organization's mobile Red Cross Emergency App for the most up-to-date alerts and information.
In addition, you can become a Red Cross volunteer here.
The Los Angeles Fire Department Foundation needs help to fund hydration backpacks for all its firefighters. If you would like to support them, please make a donation here.
The United Way has created a Disaster Relief Fund "to support our low-income neighbors whose lives and livlihoods are affected by the current wildfires in Southern California." You can make a donation here.
The California Fire Foundation is helping victims of the SoCal wildfires by utilitizing its Supplying Aid to Victims of Emergency program. You can donate to the SAVE program, which is designed to provide "emergency short-term financial assistance to fire and natural disaster victims of California year-round, including both firefighters and civilians." You can dontate to the CARE program here.
The Pepperdine Strong Foundation has been set up by the school to help the community by providing needed support for the students, faculty and staff directly impacted by the Woolsey Fire and also the Borderline Bar and Grill shooting.
The Los Angeles County Animal Care Foundation provides animal safe trialers that provide temporary shelters for pets whose owners are evacuated due to disasters. You can donate to the foundation's disaster relief efforts here.
The Pasadena Humane Society has responded to the Woolsey Fire by assisting the LA County-Agoura Shelter in evacuating and housing shelter animals.
Tags: Marin County Nature and Community