COMMUNITY SPOTLIGHT: THE BARLOW (SERIES)
Composed of 12.5 acres, The Barlow is an open- air marketplace wher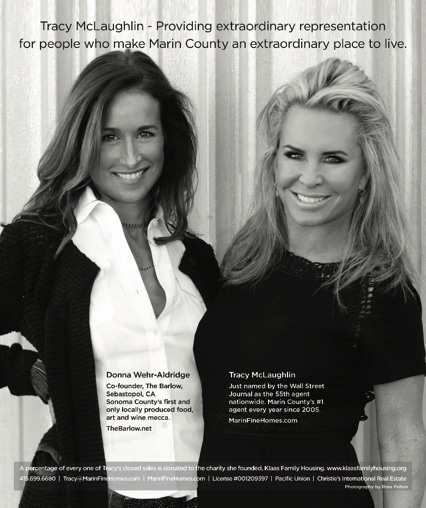 e Sonoma County's best chefs, vintners and artisans have come to work side-by-side to create an all-inclusive experience by offering their products directly to the people who love them most, making it home to a passionate community of purveyors and connoisseurs alike. Only here will you find makers selling their goods to customers in the facility they are made while the production process happens in real time behind them. This unique interactive transparency brings The Barlow to life and allows guests to see the community in action; as if watching the mad scientists in their labs.
The rich industrial architecture, paired with the all organic, edible landscape make The Barlow a well-balanced, sustainable community. Take a tour or class to learn more about your favorite spot. Enjoy the taste of home-grown at farm-to-table restaurants serving locally sourced dishes. Peruse an art gallery as an artist throws paint in the background. Boutiques stand ready for your retail therapy needs and wine tasting room associates smile to greet you. Host a special event at the Barlow Events venue where weddings, corporate events and special occasions come to life.
VISIT THE BARLOW AT WWW.THEBARLOW.NET FOR MORE INFORMATION.
Tags: About Tracy McLaughlin