About Engel & Völkers
From the beginning, Engel & Völkers began providing luxury services as a boutique agency known for its highly specialized real estate services to a small, but exclusive, clientele. Today, as an international brand serving the needs of home sellers and buyers around the world, we continue to value our boutique style of business. We will hold our relationship with you closely and give back to the communities we share.
We know the unique features of your local towns and neighborhoods because we understand that these differentiators offer priceless value that will affect how we market your property. Though we belong to an international network, we are a local shop.
Our advisors are area experts, most of whom are longtime locals in your neighborhood and surround themselves with a network that shares the ability to reach buyers and markets locally, nationally, and around the world.

Our Origins as a Global Leader
Engel & Völkers was founded in 1977 in Hamburg Germany as a specialty boutique agency providing luxury real estate services to wealthy European investors in search of real estate experts who were highly professional, knowledgeable, and discreet. With proven competence and passion, Engel & Volkers quickly earned a reputation for unparalleled levels of service, a highly valued professional network, and local market expertise.
In 1990, Envel & Völkers opened its first international shop in Majorca, Spain. It marked the beginning of our worldwide expansion throughout Europe, Africa, Asia and the Americas. Today, there are more than 15,000 real estate advisors over 34 countries.
With an Americas headquarters located on Park Avenue in Manhattan, our Americas network attributes to the greatest growth for the brand, with local shops rapidly opening throughout the US, Canada, Caribbean and Mexico. Although Engel & Völkers has grown beyond a small boutique agency, you can still rely on us for the qualities that remain our keys to success — local market expertise, a highly valued network, and an unparalleled level of service.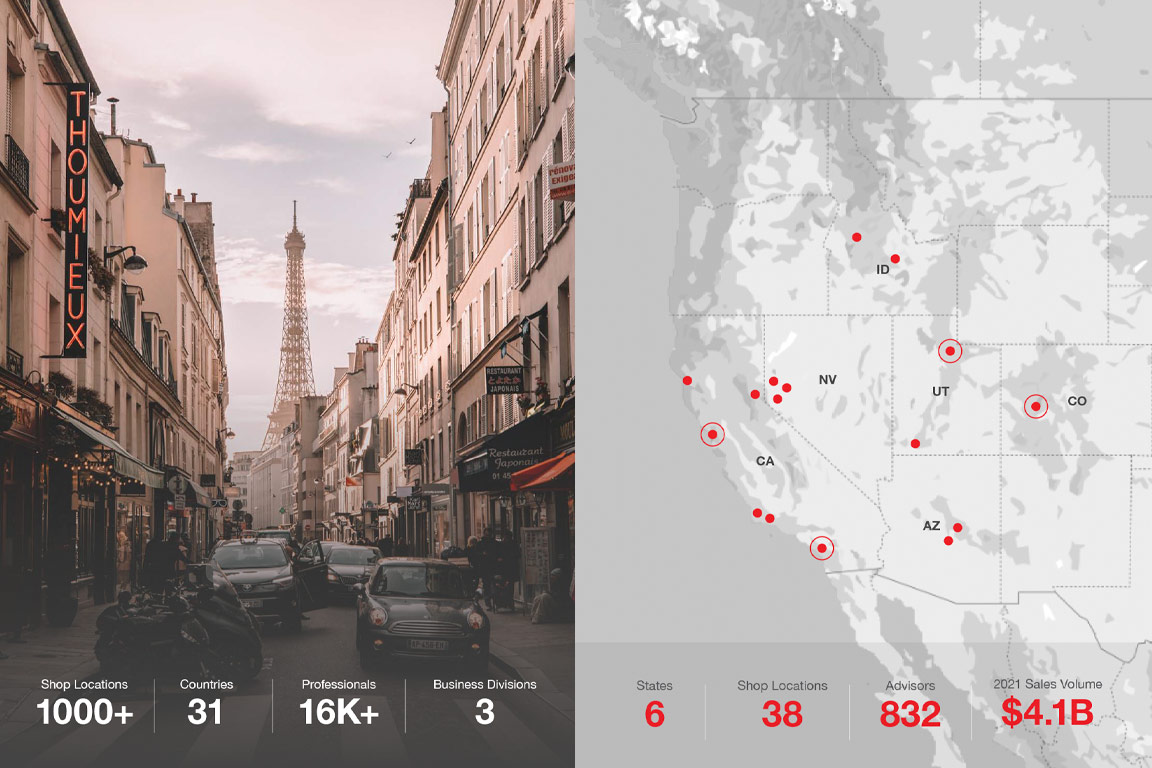 Engel & Völkers Yachting:
Discover the true meaning of global service
From consulting and sales to luxury yacht charters and new build and refit project management, we offer all services from a single source – in over 30 countries worldwide. Discover the fascinating world of luxury yachts with Engel & Völkers Yachting.