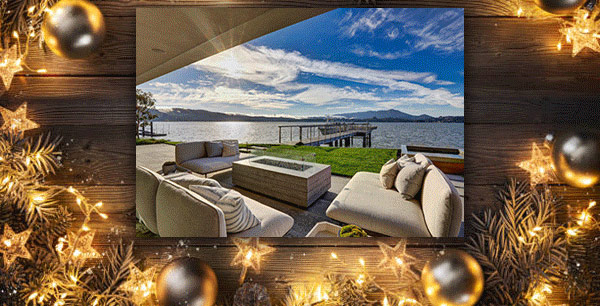 As the holidays approach in rapid speed acceleration, I am reminded of how important it is to pause and consider all that we have to be thankful for including our families, our friendships, the incredible natural beautify and safety that we enjoy here in Marin County, and the blessing of continued health and wellness. I started four newsletters this year and cancelled each one (other than this one) due to the whiplash volatility that occurred in 2022 real estate both here in the Bay Area and in the country as a whole. I have worked in two prior downturns, but never, in the 24 years that I have worked in residential real estate, have I seen the roller coaster ride that happened in 2022. We began the year with incredibly low levels of supply and bidding wars in all price ranges that became the norm versus the exception in our business. Low rates and constrained supply pushed appreciation in Marin to never before seen peak pricing for almost all homes in all price ranges in Marin County. The buyer demand coming out of San Francisco that began in the spring of 2020 for the many incredible attributes Marin has to offer, including low crime, highly rated schools, and countless recreational opportunities, continued to push valuations on a straight up arrow ride through the end of Q1 2022.
"And then there was the first rate hike"…… With six significant interest rate hikes in just six months resulting in a three percent rise in as much time, buyers either paused and or dropped out of the market altogether. Sellers looked in the mirror and asked themselves what just happened?! Managing expectations through this fissure between buyer's expectations for immediate resets on pricing and seller's ability to hold onto their assets and simply not sell has made for an interesting time in our business. Lots of "tough love" conversations and talking both buyers and sellers through all of it. Some feel we are back to pre-Covid/late 2019 prices. I personally feel that is suppositionally too broad. If your home is new/er with the most current and in demand finishes, has great scale, and is well located, your home's valuation will likely track with 2021 top of the market values. And while there could be reverberations of a more dire concern, I personally feel very confident about investing in Marin County residential real estate right now for many reasons. Firstly, I have watched the Marin market outperform other asset classes in as much time as I have worked in the business. As or more important, we get to enjoy our homes in a way that we will never enjoy other assets as homes are where our memories are made. It's where seminal events occur. It's where we celebrate our hard work at the end of the day. It's where we love and where we laugh. What other investment/s offers that?
This holiday season, I am incredibly grateful for a career that I absolutely love; for my three incredible children; Ross, Whitney and Grace; for my son Ross' 2022 engagement to Allison Beach, who has felt like a part of our family for over six years now; for my parents, who did an exemplary job raising my brother, Kevin, and me; for my wonderful assistants including Hannah Holmes, who has been loyal to me and my business for 11 years, and Julie Karnazes; and for all of the wonderful friends and clients who I have the privilege to share my life with.
May your holidays be filled with love, light, health and laughter.
Tracy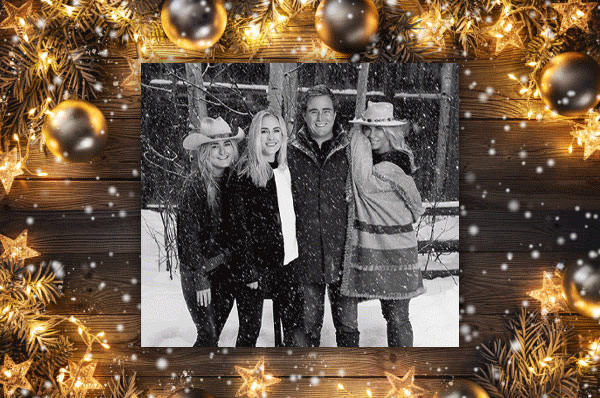 ---
Tracy's Charity of Choice

Tracy gives a percentage of every closing to this most important charitable organization providing discreet safe housing for families
in Marin.
---
Tracy's Picks 2022

---